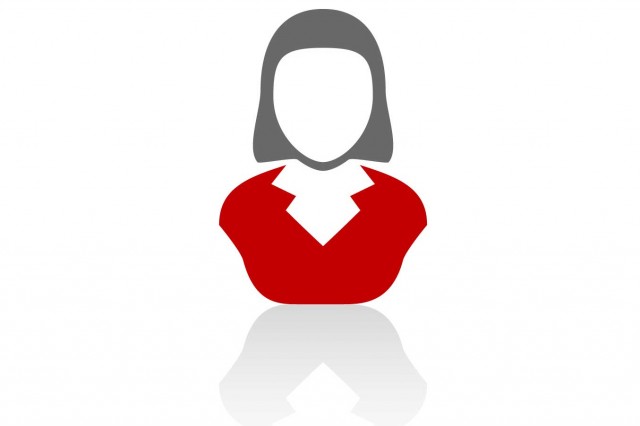 Deemed Export Compliance And What You Need To Know
02/06/2015
---
Hiring Foreign Nationals And Abiding By Deemed Export Rule
So much as changed and continues to evolve with the U.S. government's Export Control Reform initiative. However, I was recently reminded that many core concepts remain the same. I was reviewing a training presentation that was given by BIS in 2011. It cited that analysis of past enforcement cases around deemed exports were rooted in the lack of proper communication between the following parties: Export Compliance Personnel, Human Resources (HR), and Hiring Managers.
I believe this concept remains true today as organizations continually face the challenge of cross-functional communication. Export controls is like a regulatory river that runs through nearly all departments and functions in an organization. It impacts all organizations in industry and higher education where sensitive research is being conducted – regardless of size.
Large organizations strive to have the various personnel, often located in multiple global locations, connected on key issues facing the business. The segmented reporting structure and lack of a central regulatory compliance team is another real factor in many corporations. The comprehensive interaction between export compliance, HR, and hiring managers is key to thorough and timely screening of candidates and potential new hires. I would even add the recruiting team to this picture as that responsibility is often handled by a team separate from HR. Without this early-stage cross-functional communication about job requirements AND export controls requirements, the company can face unintentional deemed export violations and/or unhappy new hires. Hiring Managers may need to alter the job scope of a new hire to prevent a future unauthorized deemed export to occur – until an appropriate deemed export license is obtained. In the most difficult cases, major changes in the hiring plans must occur if a deemed export license is not granted. Smaller organizations face an opposite challenge where personnel juggle multiple responsibilities. The correlation between export compliance and new hires may not surface as a key issue that warrants attention.
The timing of the analysis between job responsibilities and deemed export requirements is key. Life is easier for everyone if it's considered up front during the scoping of the job description and any special qualifications. Nobody is too happy when the relevant compliance questions are first raised in conjunction with an I-129 visa form and the deemed export questions.
The solution to effectively addressing this issue does not need to be complicated. Depending on the available resources, IT infrastructure, and company culture, a simple form or workflow might solve the issue. In other cases, commercially available software tailored for managing deemed export authorizations might be more appropriate. Identifying the right tools starts with open communication and discussion between export compliance, HR, recruiters, and hiring managers.