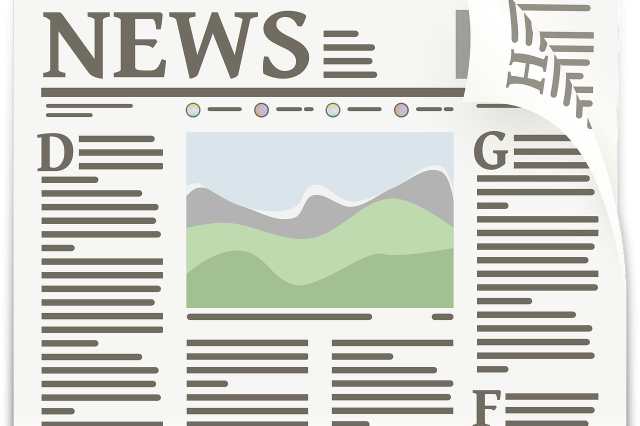 OFAC Compliance: Two Regulatory Changes You Need to Know
03/28/2017
---
Are you up to speed on if and how the Department of Treasury's Office of Foreign Assets Control (OFAC) regulations affect your company, university, or research institution?  Here are two OFAC compliance changes that affect many research and technology endeavors:
Avoid OFAC Violations with the Right Iran License
Exports to Iran likely require am OFAC General License or OFAC Specific License.  If your organization has potential business dealings with Iran, make sure you check the new List of Medical Devices Requiring Special Authorization in Title 31 CFR Part 560.   Does your facility handle Nuclear Magnetic Resonance (NMR) Spectrometers?   Biocontainment chambers and hoods?  Thermography equipment?  Pumps?   Check to see if a Special License is required.
OFAC Penalties on the Rise
OFAC maximum civil penalties stated in 31 CFR Part 50 and Part 501 have been increased.  Fines and penalties will affect your bottom line.  Driving a message of steep cost avoidance can help increase management support for improved internal compliance measures.