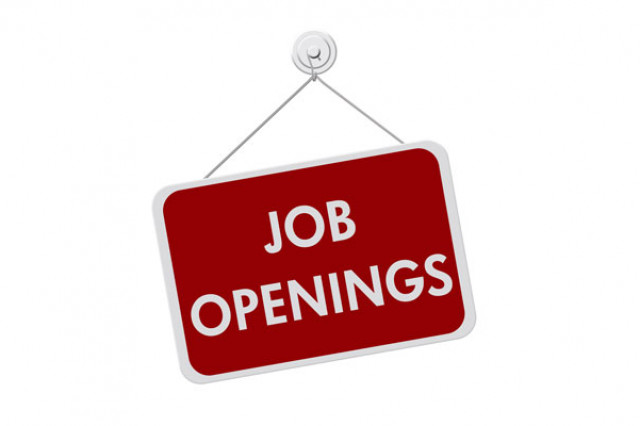 New Decade, New Export Controls Job: Is it Time to Make a Change?
12/09/2019
---
As we usher in 2020, why not take a moment to consider your place in the complex world of export controls?  U.S. export controls regulations are only getting more complicated as government requirements on Emerging Technologies are yet to be defined, Restricted Parties Lists are becoming a tool in the current trade wars, and related requirements around Controlled Unclassified Information and Foreign Influence make the headlines.  Maybe you need a refreshing challenge and it's time to apply your export controls compliance knowledge to another organization?
There are so many ways that experts in export controls compliance (and international trade compliance overall) can contribute to help companies, universities, and research organizations. Not sure which direction you want to go? Download our FREE Export Controls in Research Infographic below and visually map out your next potential move!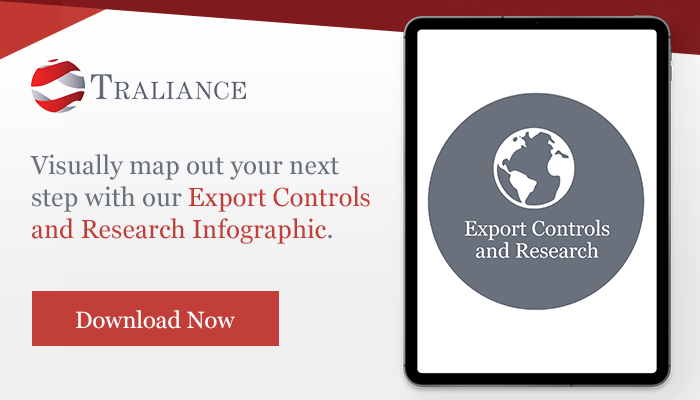 Unsure if you have the qualifications to address export controls at another company or university?  The strongest candidates bring so much more than expertise in the export control regulations. Check out our past blog "The Elusive Export Compliance Officer: How to Hire Staff That Will Stay" for valuable tips for both job seekers and those hiring. 
Ready to explore export control job openings?  We've compiled just a few to give you a headstart in the search for a lateral or upwards move.  You'll be amazed at the full range of organizational reporting structures, titles, and industries. 
University Export Controls Opportunities
Export Control Officer
University of Rhode Island
Research Compliance Specialist
Harvard University

Senior Manager, Conflict of Interest & Export Controls
Weill Cornell Medicine

Conflict of Interest and Export Control Officer
Colorado State University

Chief Research Compliance Officer
Massachusetts Institute of Technology

Export Control Specialist
Massachusetts Institute of Technology

Analyst, Export Control
The University of Arizona

Coordinator, Export Control
The University of Arizona

Associate Vice Provost for Research Policy and Integrity
Stanford University

Director of Research Compliance
San Jose State University

Research Compliance Specialist / Assistant Facility Security Officer
George Mason University
Senior Export Controls Compliance Specialist
East Carolina University
Associate Director of Research Compliance
North Carolina State University

Compliance Officer
Delaware State University

International Risk Manager
Colorado State University

Director of Research Compliance and Technology Transfer
University of Montana

Director of Research Compliance
Texas A&M University-San Antonio

Executive Director, Office of Research, Integrity and Compliance
Carnegie Mellon University

Assistant Vice President for Research Compliance
SUNY Polytechnic Institute

Export Compliance Coordinator
SUNY Polytechnic Institute
Corporate Export Controls Opportunities
Export Compliance Officer
Virgin Galactic

Export Control Manager
Microsoft

Export Compliance Specialist
Axis Communications

Global Trade Mgmt Analyst II
Raytheon

Senior Analyst Global Trade Licensing
Raytheon

Trade Compliance Specialist
Greene, Tweed & Co.

Trade Compliance Product Manager
Disney Parks

Manager, Global Trade Compliance
Renesas Electronics America Inc.

Import / Export Compliance Analyst
Server Products

Logistics Analyst-Export Compliance Specialist
Kronos Incorporated

Export Compliance Administrator
L3Harris Technologies