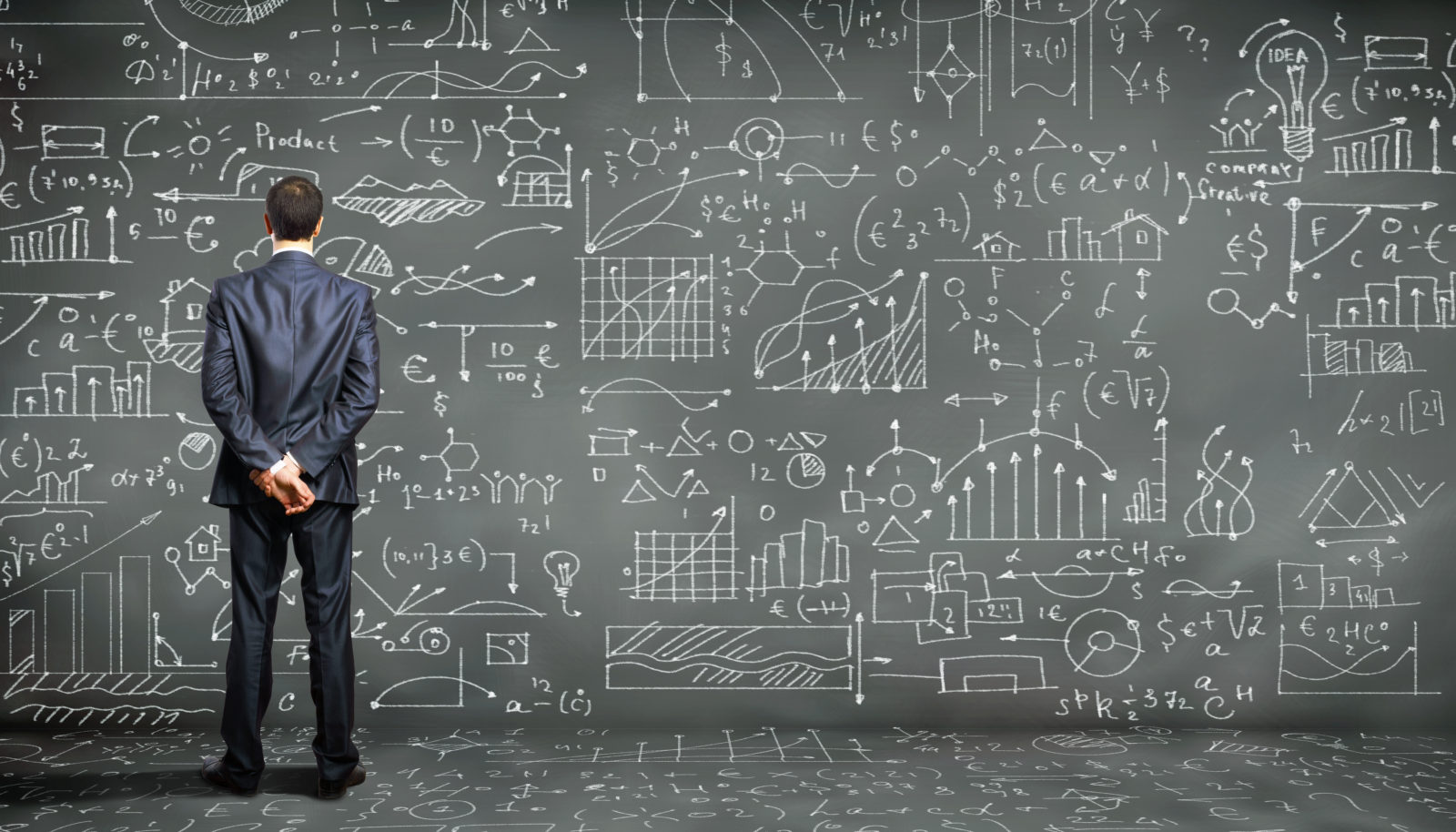 Food for Thought on the Latest University Enforcement Case
05/27/2015
---
5 Important Trade Compliance Concepts
The latest university export enforcement case involves Temple University's Physics Department Chair, Xiaoxing Xi, who is a naturalized U.S. citizen. On May 14, 2015 Xi was indicted by the U.S. District Court on four charges related to transferring advanced semiconductor technology to China. The indictment alleges that in 2002-2003, while he was on sabbatical from Penn State University, he worked for an unnamed U.S. company where magnesium diboride thin film growth technology was "revolutionized." After transferring to a professorship at Temple University in 2009, Xi allegedly mislead the company to secure a license to the technology and associated device using U.S. Department of Defense funding. He is accused of knowingly violating the terms of the license with the unnamed company, having "reproduced, sold, transferred, and distributed" the device and technology to various Chinese entities. The case is described in greater detail in a Philly Magazine and Biz Journal article.
This case highlights multiple concepts around export compliance. Let's talk about five of them. First, it's noteworthy that the Chair of the department is at the center of the case. In the overall arena of international trade compliance, we often hear about upper management or upper leadership support being required to drive a compliance culture. What happens when the leadership is at the center of a violation? What is the impact on the general culture that has been implicitly established at that organization? According to the indictment, several Chinese postdoctoral students were involved as well in this case. The university will likely need to take several actions to re-educate all of its faculty, research staff, graduate students, and administrative personnel on the importance of export and import compliance.
Another key concept in trade compliance is willfully versus unknowingly violating U.S. government regulations. In this case, according to the indictment, Xi acted willfully to transfer sensitive U.S. technology to Chinese entities. The associated acts occurred over a span of at least 10 years. The indictment suggests that Xi's plans were well in place before his employment at Temple. What kinds of export compliance processes at the universities could have caught this early on? Could more robust personnel hiring procedures at Temple have caught any red flags in Xi's past experience or were the "signs" too subtle?
Damage to one's reputation is often cited as an unwanted consequence of violating export compliance regulations. This case highlights the fact that both the individual and the organization can experience a significant loss of reputation. Many of the headlines of articles highlighting this case stated "Temple Professor" or "Temple Physics Chair" – not the individual professor's name. The common reader is certainly left with Temple University on their mind, versus the specific professor.
University and industry collaboration within the U.S. and abroad is essential to the development of new technologies. However, often times the "fundamental research" exemption that many universities rely on does not sufficiently cover all the technology transfer scenarios that can occur during such a collaboration. While many university researchers may not be generating export controlled or otherwise sensitive technology, they may be receiving it from their industrial counterparts. Technology within a given project or given lab may have greatly varying access requirements, depending on the precise nature of the technical information.
Lastly, there has been rapidly growing awareness around export and import compliance amongst U.S. universities. This case is certain to fuel the fire that was previously ignited by the Professor Roth case in 2009. More recently in 2013, the University of Massachusetts Lowell case highlighted the importance of compliance with denied/restricted parties. The on-going case of a former Fellow at the University of Michigan involving MRI equipment and Iran emphasizes the importance of OFAC sanctions and embargoes – even when it comes to the medical field. Many eyes in the field of export compliance are likely to be on this latest case is it continues to unfold.