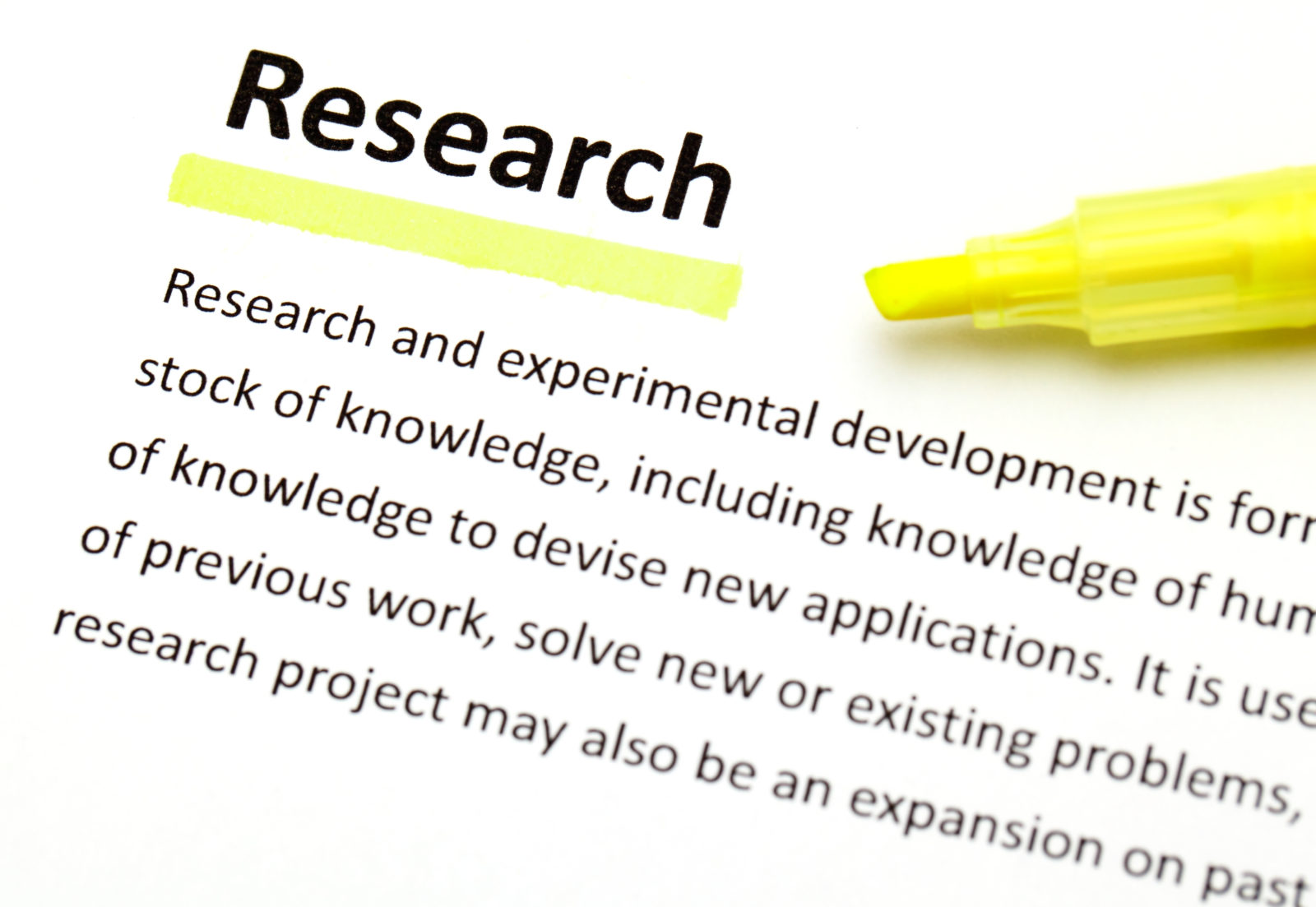 Export Control Considerations for University Compliance
01/11/2017
---
What is the first thing you think of when it comes to university faculty? Teaching. Research. While those two words are very simple, they result in multiple intersections with the U.S. Export Control Regulations. Requirements can stem from the Department of Treasury through their Office of Foreign Assets and Control (OFAC) regulations, the Department of Commerce through the Export Administration Regulations, or the Department of State through the International Traffic in Arms Regulations (ITAR) or other related federal regulations.
​
For an export compliance leader or research compliance administrator, explaining the relationship of associated compliance requirements to faculty in a palatable manner can be challenging. The simplicity of the message to faculty (and their research and administrative staff) comes down to making it relevant to what they do day-to-day. So how do the activities of a university faculty member possibly bring on export control compliance requirements? Well, let's walk through three things faculty and their post-doctoral researchers, graduate students, and other research staff do during a typical month…
1. Hiring Foreign Nationals For Your Research Team (Ensuring Compliant Deemed Exports)
In the process of conducting lab experiments, they create standard operating procedures, generate experimental results, analyze the data for trends, draw conclusions, and write reports. Often, this requires sharing the technical data amongst a project team. Rarely does one see a scientific publication or patent with only a single author. The team members could be other people in the research group, department, university – or they may be parties outside the university altogether. Depending on the type of the technical information being shared, contract terms and conditions for any sponsored research, the citizenship of the recipient, and other factors, a government export or "deemed export" license may be required.
2. Working with International Parties & Traveling internationally (Securing Export Licenses)
A large portion of academic research is funded by companies, government agencies, or other parties located within or outside the U.S. Other times there is more informal collaboration between two or more faculty at different universities. The physical equipment or software required to conduct the research is often acquired through OEMs located around the world. In sharing their technical expertise at public and non-public venues, faculty also often travel internationally. Depending on the precise nature of the event, the technical content of their presentation or meeting, the destination country, and other factors, an export license (or other export related documentation) may be required in advance.
The geographical location alone can bring on federal restrictions, especially if the country is a U.S. sanctioned or embargoed country. For some very sensitive countries, the export control regulations apply even if there is no monetary exchange between the parties. Furthermore, the U.S. government has various Restricted or Denied Parties Lists. As a matter of basic export compliance, domestic and foreign individuals and companies must be screened against those lists to ensure it's "ok" for a U.S. party to do business.
3. Commercializing Research (Falling Outside of Fundamental Research)
Entrepreneurial efforts amongst university faculty are prevalent. It is not uncommon for professors to start a business venture based on new technology born out of their university research. In such cases, research results that were once under the umbrella of the Fundamental Research Exception may no longer have the "protection" they did prior to the commercialization of the technology. Furthermore, in many cases, filing a patent(s) is often part of the business plan – and it requires sharing technology. Patent regulations and export control regulations intersect in a complex manner. Faculty should be advised on the requirements or restrictions prior to filing a patent application. Many commercialization-related efforts can bring about both export and deemed export licensing requirements.
When it comes to any kind of regulatory compliance, the end goal is to have people comply. So, make it easy for your audience to understand why and how the regulations apply to them. Educating university faculty on export controls compliance requirements with their professional framework in mind can greatly improve how the message is received. Compliance processes or procedures that are structured to support core faculty activities in an efficient manner are more likely to be followed across a university.