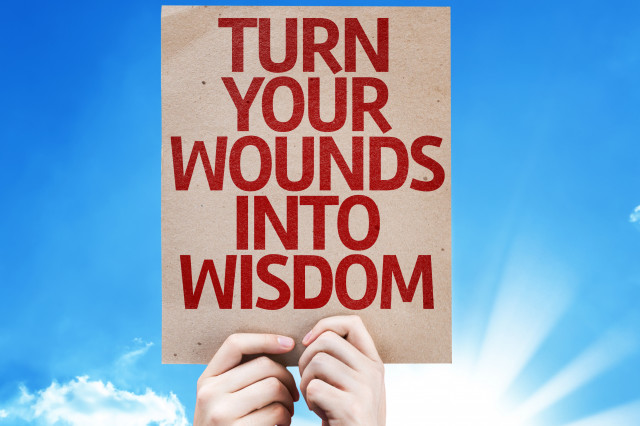 Academic Export Controls Enforcement Case: 5 Things Universities Can Learn
03/09/2021
---
The Bureau of Industry and Security (BIS) under the U.S. Department of Commerce recently announced an administrative settlement of $54,000 with Princeton University for potential export violations that the university self-disclosed.   What can the research compliance and academic community learn from this case? 
#1:  It's Not Just Biologicals
The root of the export controls enforcement case is that Princeton University did not have the required BIS export licenses before shipping various strains and recombinants of animal pathogens to various international destinations.  These items were classified under export control classification numbers ECCNs 1C351, 1C352, and 1C353 on the Commerce Control List (CCL).  Biological materials are on everyone's mind as international research collaborations continue with the mission of developing new COVID-19 vaccines to fight the pandemic.  So the news of this enforcement case is indeed timely.
However, universities and other exporters should be aware that the EAR's Commerce Control List does not only cover biological materials.  The CCL is quite broad and spans materials, chemicals, equipment, parts, components, and accessories across a wide range of industries and sectors – as well as certain associated technology and software.  
#2:  The Fundamental Research Exclusion Does Not Cover Tangible Goods
The fundamental research exclusion (FRE) is a key element of a university export compliance management program.  This is true for "FRE institutions" that, per policy, do not accept restrictions on publishing research results, as well as those with a mixed portfolio of FRE programs, more benign EAR99 technology, EAR-controlled, and ITAR-controlled technology.  
Many times, the limits of this valuable exclusion that exists under the EAR and ITAR, are not well understood.  Bottom line:  By definition, the FRE cannot be used for tangible (physical) goods, such as biological materials, chemicals, equipment, and hardware components.  The FRE is only a mechanism for publicly accessible technology and software to be excluded from the export control regulations (i.e., not subject to the EAR or ITAR.)  Be sure to understand the differences in the fundamental research exclusion/exemption under the EAR versus the ITAR. 
#3:  Research Collaboration Falls Within the EAR
A common misconception is that the Department of Commerce's Export Administration Regulations (EAR) cover transactions for fully developed commercial products.  In reality, the EAR does not differentiate if a transaction is a paid commercial sale, a transfer of a pre-launch developmental product, or no-charge research samples. The EAR's Commerce Control List (CCL) also does not typically identify a quantity limit of the export-controlled item.  Thus, the smaller quantities of research samples generated in university laboratories and shipped internationally still need to be checked – prior to shipping – against the CCL to identify its export control classification number (ECCN) and subsequent licensing requirements.  
# 4:  Voluntary Self-Disclosures Help Mitigate Fines and Penalties
The exported goods in question were valued at $27,000.  So the fine, in this case, was essentially double the cost of the goods.  Meanwhile, the maximum potential fine per violation (think: per shipment of each item) is over $250,000.  So why was the fine not greater?  It's highly likely that a thorough voluntary self-disclosure (VSD) was a significant mitigating factor that reduced the penalty.  While that is an argument for proactively submitting VSDs when inadvertent violations occur, the decision to do so should be made by university leadership in conjunction with guidance from the Office of General Counsel at a university.  A strong VSD will include a description of what inadvertently occurred and an explanation of new internal mechanisms to prevent future occurrences.
#5:  Proactive Self Assessment vs. Post-Violation Audit
As part of the settlement agreement, Princeton University will undergo one external audit and one internal audit of its export compliance program.  This brings to mind the value of a thorough proactive self-assessment.  Conducting an export controls risk assessment on your own terms is much easier than undergoing an audit with government oversight.  And evidence of having proactively conducted an export controls risk assessment demonstrates that the institution is making solid progress towards fully understanding its compliance obligations under the U.S. export controls regulations.  A university-wide risk assessment can be conducted by outside export control experts or by a university's Export Control Officer.  The most critical element is that all related administrative processes are analyzed as the export controls regulations affect offices such as research administration, technology transfer, immigration services, and more.