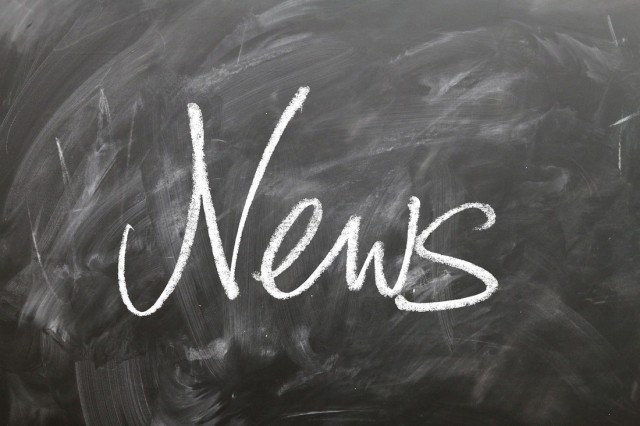 3 Key EAR Compliance Changes You Should Be Aware Of
02/13/2017
---
The Department of Commerce Bureau of Industry and Security (BIS) and the Department of State Directorate of Defense Trade Controls (DDTC) continue to take Export Control Reform (ECR) steps.   How do the EAR Compliance changes affect your company or university?  Here are 3 key changes that affect many research and technology endeavors:
USML Category XV moved to the EAR Commerce Control List (CCL): Spacecraft Items
Recent Final Rulings from the Department of Commerce and the Department of State complete the transition of ITAR's USML Category XV (spacecraft and related items) to the EAR's Commerce Control List (CCL.)  Specifically, export control classification numbers (ECCNs) 9A004, 9B515, and 9E515 were affected, effective on January 15, 2017.
Commerce Control List (CCL) Removal Of Certain Nuclear Nonproliferation (NP) Column 2 Controls
A BIS Final Rule delays the implementation date of a portion of a final ruling published on November 25, 2016.  Does your company handle export controlled oscilloscopes and transient recorders?   If so, be sure to check out the final ruling.
Last year's final rule updated the EAR by removing the nuclear nonproliferation (NP) Column 2 license requirements from certain items on the Commerce Control List (CCL) including: pressure tubes, pipes, fittings, pipe valves, pumps, numerically controlled machine tools, oscilloscopes, and transient recorders. The delayed implementation date affects two specific ECCNs, 3D991 and 3A992, covering certain oscilloscopes and transient recorders.
EAR Export Compliance Requirements Increased for Infrared Detection Items
Do the proposed regulatory changes affect your company and its export compliance obligations?  ​If so, submit your public comments by March 14, 2017.  It covers a wide range of sections that include the STA license exception, De Minimis US content, 6E001, 6E002, and 6E990.  Read the Federal Register Notice to understand the full details.