How to Classify Under the EAR– Top 5 Tips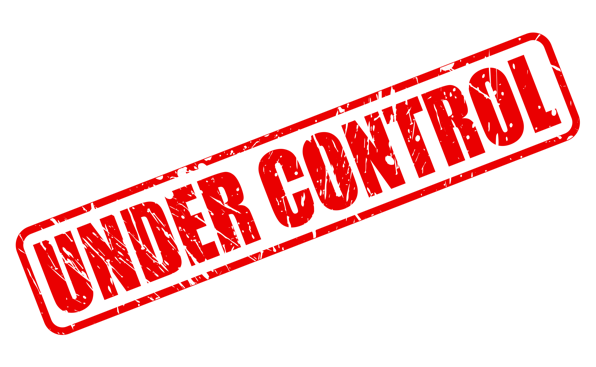 Deemed exports to foreign nationals located in the U.S. bring on complex requirements from the U.S. Commerce and State Department.
Download this White Paper by Jennifer Saak, Ph.D. to gain insights on how to properly handle export controlled technical data.
Learn the basic principles behind a strong export classification process
Gain pointers on how to integrate ECCN determination procedures with other trade-related classifications
Understand the framework behind export classifications so you can establish a detailed procedure that is efficient, effective, and lasting
Where Should We Send Your White Paper?
We care about your privacy. We will never sell your contact information.