Coming Soon: Export Controls Essentials Training Program for Navigating the U.S. Export Administration Regulations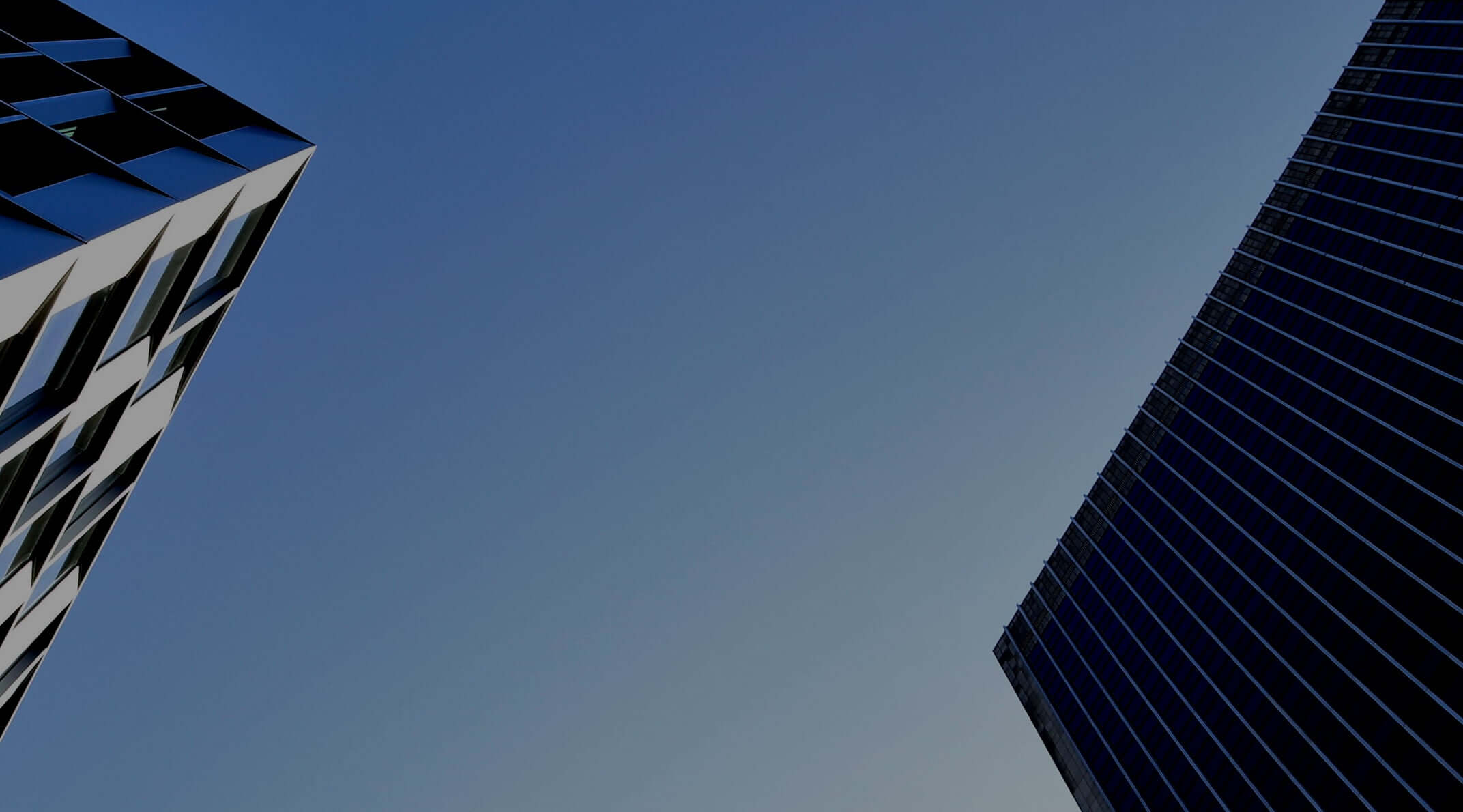 On-demand EAR lessons—tailored to university and research organizations—with time-saving guidance documents, breaking news alerts, and an experts forum for getting answers when you need them.
Join the waitlist below to be the first to know when registration opens!
Join the Waitlist:
We care about your privacy. We will never sell your contact information.